Per Politifact via the Plain Dealer:
"Rooting for the Red Sox is like rooting for the drug companies," said Ohio Senator Sherrod Brown on August 4th on MSNBC's Morning Joe program in response to sociopathic taunting by host Joe Scarborough and political analyst Mike Barnicle, formerly of the Boston Globe. "I mean it's like they have so much money, they buy championships against the working-class, middle-America Cleveland Indians. It's just the way you are."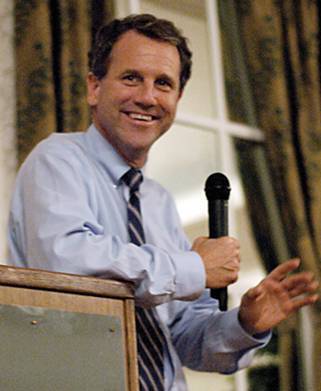 "I'm Sherrod Brown and I'm in the truth business."
With the pharmaceutical industry ranking as fourth-largest in revenues on IndustryWeek's IW U.S. 500 for 2011 and third in the Fortune 500 ranking of return on revenues for 2009, and with the U.S. being the only country in the civilized world that hasn't managed to figure out how to implement universal health care, the similarity to the Red Sox is self evident, and related questions about the legitimacy of those in power who countenance the state of affairs are just as serious.
For Brown's part, "he gave senior citizens free bus rides to Canada to buy prescription drugs at a fraction of their cost in the United States" when he was a Congressman, and "pushed to include prescription drugs in Medicare benefits, to allow the prompt reimportation of cheaper drugs made in the U.S. but sent abroad, and to speed low-cost generic drugs to pharmacy shelves."
Getting to so clearly see the ills of society-at-large come to infect our national pastimes is part of what makes following sports so much fun. Having Senators who understand this makes it even better. Ohio is due for another President, too. Perfect timing.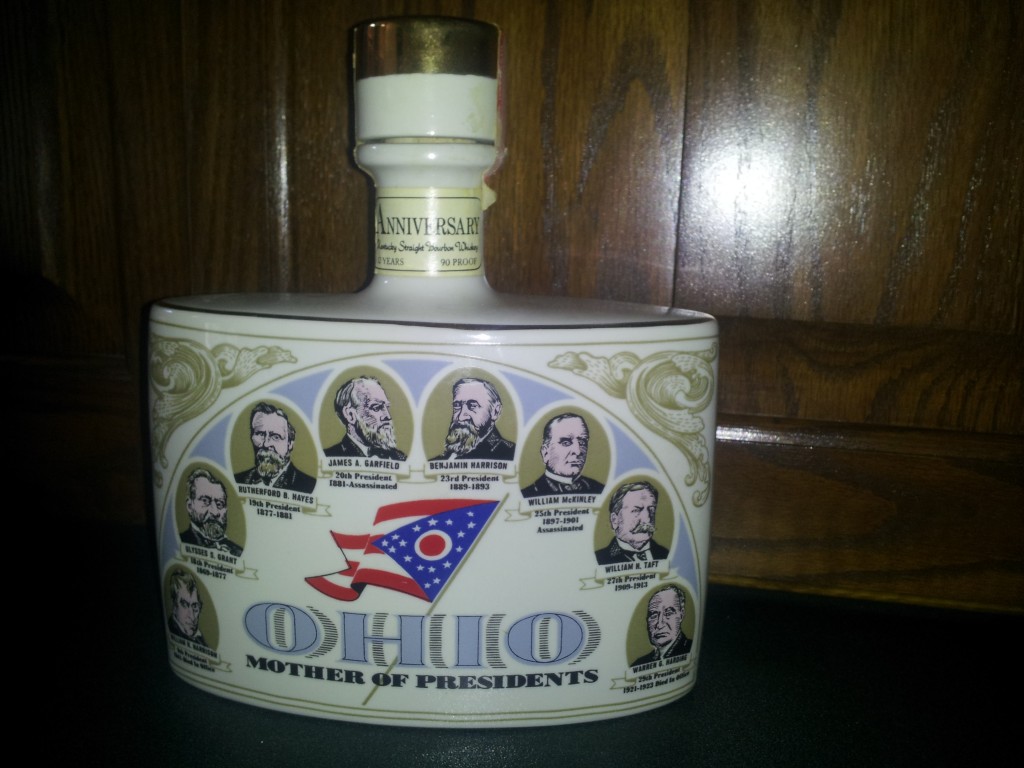 In other news, it's a good day for quotes.
"Most people in Amherst thought I was crazy to leave Amherst for Elyria. Their perception of Elyria was not real good. They're similar to the Willoughbys and Mentors, and think they're the best." – Elyria varsity football head coach Kevin Fell
Which is all for today. Hope everyone has a decent one.