Just a freshman at Wyoming right out of Revere High School in Richfield and still with plenty of growing to do, Larry Nance, Jr., the Cowboys' second-leading rebounder in just 16 minutes a game, is already showing up extremely impressively on tape.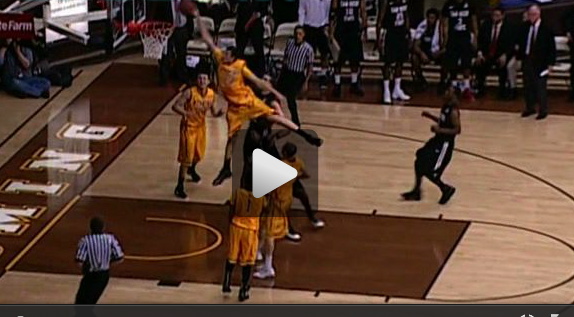 No real surprise, but still. Click here to go to Deadspin to watch the video.
While we're here, an excellent piece on Fausto Roberto Carmona Heredia by Ben Tausig at The Classical as well.