"Never doubt that a small group of thoughtful, committed people can change the world. Indeed, it is the only thing that ever has." – Margaret Mead
—————
The most important draft in Browns history; the most important draft party in Browns history. It's the peak of the Cleveland sports season and there's no better way to seize the momentum than at the Cleveland Frowns NFL Draft Party at Gillespie's Map Room on West 9th downtown, starting at 5:30 PM and lasting through the draft's first round on Thursday, April 26.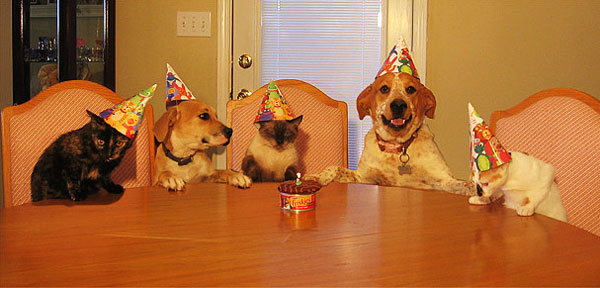 Last year's party went so well that we've dispensed with the formal contracts this time around. All we know for sure is that Regi said Jim Beam is sponsoring (which means they have to do better than the $4 Beam special we got last time around), domestic drafts will be $2, and that there will be free (award-winning) pizza and appetizers again (nobody left hungry last year).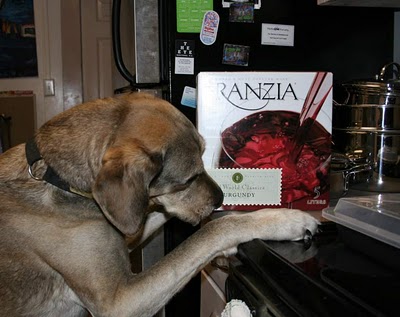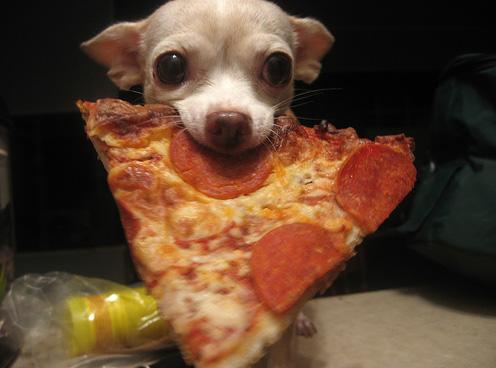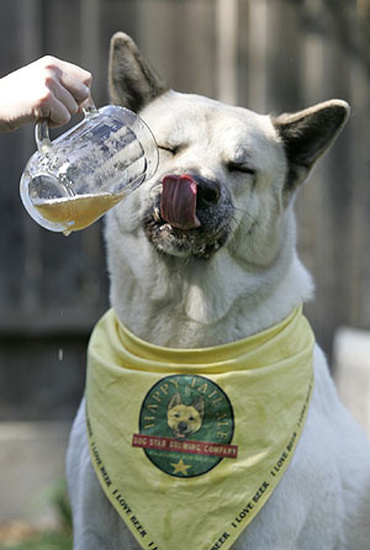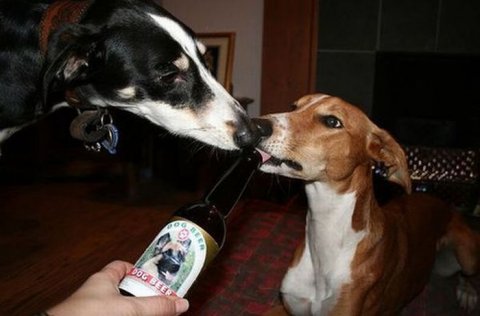 We'll be there for the whole thing, of course, and most responsible in-town commenters have already confirmed their attendance. The rest of you really couldn't ask for a better excuse for a long weekend getaway. And one of the best parts of the draft party is getting to meet members of the silent majority who read but don't comment (attorney from Cleveland Heights, first three rounds are on us). We won the contest for the Fair Hooker card last year, so that gem will be up for grabs again, too, with other door prizes.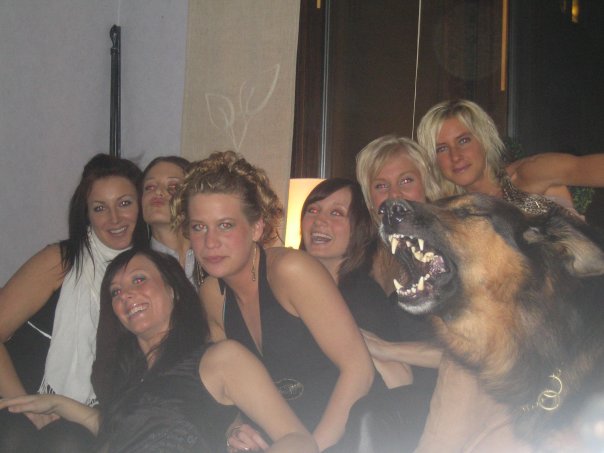 There's no day like NFL draft day in Cleveland, and there is no social media, there's only friends. When spirits are highest is as good a time as there is to make new ones (or finally meet old ones in person). Nobody who came to last year's party will tell you any different, and with two picks in the first round (4 & 22) and two more to come the next day (the 5th pick in the 2nd round and the 4th pick in the 3rd), our neuroreceptors are in for an unprecedented flooding of simultaneous satisfaction and anticipation.
Plus, if things somehow take a bad turn for Heckert and Co., you'll want to be around people who understand you.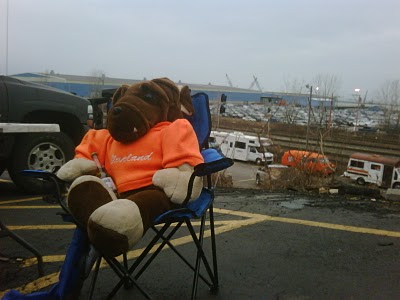 Either way it will be great. More details to come as necessary, and we'll keep reminding you. Hope everyone has a decent weekend.