In case you missed it last week, Scene ran a report by Vince Grzegorek on massive attrition at Dan Gilbert's new Horseshoe casino in Cleveland. Grzegorek quotes casino employees who speak of 11-hour days and $6 per hour shifts, supplemented by "all but nonexistent" tips.
"I saw four people crying after they looked at their paychecks," said one source. "Some people are really flipping their shit."
Gilbert's Rock Gaming Co. says, "it's casino business as usual," which seems right.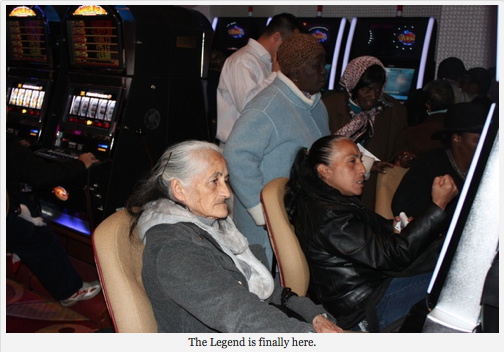 A few Rock Gaming PR folks show up in the comments at the Scene piece to cast doubt on the legitimacy of the complaints expressed in the report, while other commenters provide additional detail in support of the complaints. In any event, it's something to think about in considering whether giving a select group of billionaires the exclusive right to prey on society's weakest by way of casino games is a good idea because it creates jobs.
In other news, here's Seneca Wallace on the least interesting quarterback controversy of all time. And it was a good basketball game last night. Looking forward to another good one tomorrow. Also, big ups to Cleveland Frowns for relentless work in breaking through a frozen sea of ignorance and intolerance in the comments to yesterday's NBA Finals Preview post. Relentless and amazing work. Amazing.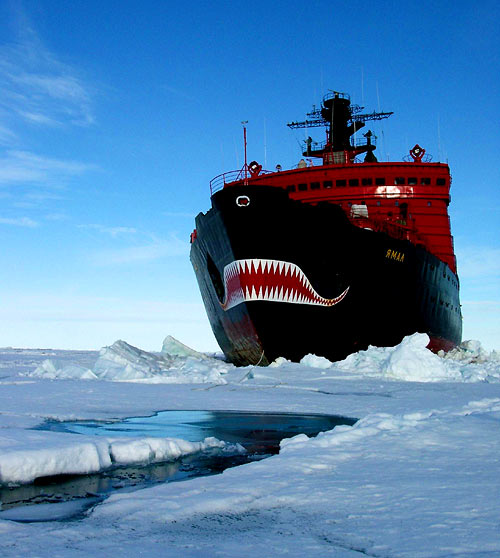 Alright, back tomorrow or Friday with something important. Hope everyone has a decent go of it in the meantime.