Anyone who doubts that any halfway decent human could easily enough get used to living in the trunk of a dead tree if he had to doesn't know the first thing about being a Browns fan.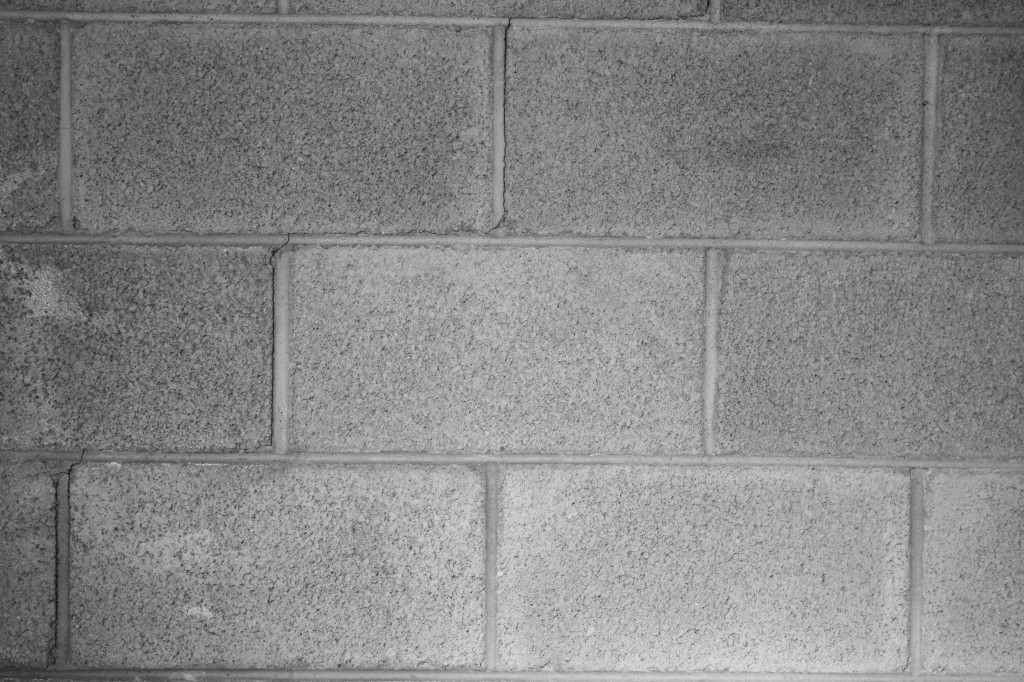 There's still 95 days before real NFL football games will be played again, which of course gives folks a lot of time in which to get creative. With the Holmgren regime now in an unprecedented third first year in Cleveland, it's starting as early and heatedly as ever here, with the talk from the Plain Dealer's Mary Kay Cabot earlier this week about new Browns quarterback Brandon Weeden's big arm (strong arm, hard and fast arm, with great touch and a very catchable ball) occasioning a dizzying realization of just how high we'll climb before the games start. Here's Cabot writing on the morning of 2011 season opener, with training camp and the full pre-season slate in the books:
I think Colt McCoy will take this team to a Super Bowl within the next five years. There, I said it. Go bold or go home. I've never seen a more determined player or a harder-working one. I think he'll excel in this system and do whatever it takes to win a championship. I think the Browns will surround him with the players to do it.
The only constant is change, of course, and if it's not going to happen with your football team's fortunes over a decade-plus, it has to happen somewhere else, and probably at least somewhat spectacularly, especially given otherwise effective measures instituted to ensure league-wide parity and all.
Alright, busy weekend over here, and hopefully something fun to write about next week. This is your open thread until Monday. Use it lovingly and wisely as always and have a great one.