Three months after hailing the restoration of Cleveland's soul and the dawning of a new era with the opening of Dan Gilbert's Horseshoe Casino, the Plain Dealer has finally gotten around to explaining that the Horseshoe will actually serve as a drain on the economy, and "bad public policy" on the order of hundreds of millions of dollars.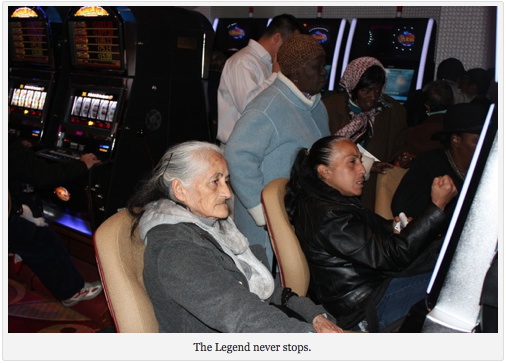 Per Brent Larkin on last Saturday's editorial page:
The casino made a gross profit in June and July, its first two full months of operation, of $50 million. That's the total money gambled, minus money paid out to casino patrons.

The monthly take will vary over time, sometimes a lot. But, for now, it seems reasonable to suggest that the casino's net annual take from gamblers will be about $300 million — or $1 billion every 40 months.

Make no mistake where all this gaming money is coming from. Almost all of that $300 million or more each year in losses at the downtown casino will originate in the pockets of Northeast Ohio residents.

"The ideal situation is to have a casino that draws primarily from outside its jurisdiction," said William Eadington, an economics professor and head of the University of Nevada, Reno's Institute for the Study of Gambling and Commercial Gaming. "Cleveland will absolutely not draw a lot of visitors from outside the region."

Said [John Warren] Kindt, [a professor of business administration at the University of Illinois Champaign-Urbana and a nationally recognized expert on casino gambling], "They're [the casino owners] going to take millions and millions out of the local economy — more than they're putting in."
And apparently a lot more. Even with the $30 million in estimated tax revenue from the casino and the creation of an estimated 1,600 jobs, the PD notes that "most are low-paying, forcing employees to rely on tips from customers" (if this wasn't true, there wouldn't have been so many tears when Horseshoe employees saw their first paychecks). We also know that many if not most of these jobs are part-time. So, even with an extremely high estimated average of a $30,000 annual salary for each of these 1,600 jobs, we're still looking at a net $220 million-plus drain on the local economy.
As for whether this $220 million could be made up for by "a spinoff impact that helps nearby businesses," well, they haven't re-upholstered the booths at Houlihan's yet, but we'll keep our eyes peeled for that and any other signs of a downtown renaissance. In the meantime it's safe to assume that most of the Horseshoe's patrons are hitting the dollar menu on the way home.
So if you were one of those people who wondered how a shiny money trap precisely designed to prey on society's weakest could possibly be good for anyone but the billionaires who waged the most expensive electoral campaign in Ohio history to change the laws so they could build it, now you know that it's not. And you also know that the massive casino-building effort undertaken by Dan Gilbert while LeBron was slipping through his fingers wasn't just good for nobody but Gilbert and his business partners, but actually at least $200 million worth* of bad for everyone else.
Cleveland's favorite owner. Salute.
*Low estimate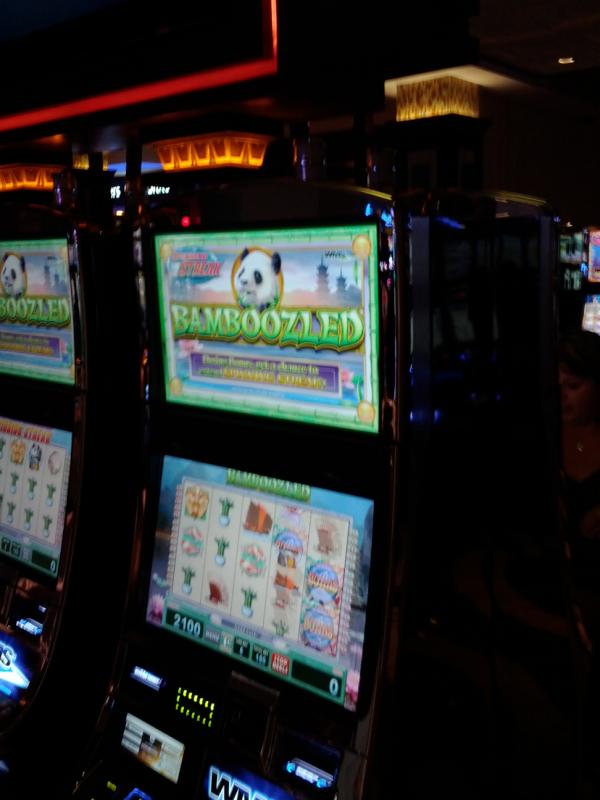 —————–
In other news, Trent Richardson wore a $5,000 Burberry coat for GQ and told them he's going to make people forget Jim Brown.
Which is all for today. Big Cheddar Bay announcements tomorrow, and who knows what else. Hope everyone has a decent go of it until then.