Whatever else about Art Modell, he was the last major sports owner to bring a championship to Cleveland, even if it was all thanks to Paul Brown's players. A 2003 USA Today profile noted that "the NFL [was] Modell's life and livelihood," which cuts an even sharper contrast with Cleveland's sports owners of today. When Modell moved here from New York in 1961 he immersed himself in the Browns and Cleveland's culture, and was well regarded as a civic leader.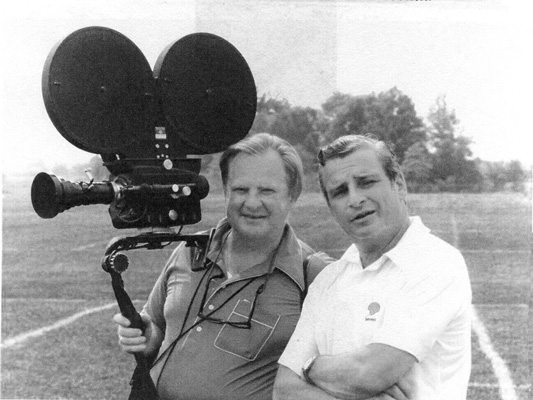 All of which makes it especially disappointing that he moved the Browns to Baltimore the way he did. Modell always said he had no choice, blaming "the politicians and the bureaucrats [who] saw fit to cover their own rear ends by blaming it on [him]." But the power was always in Modell's hands. Anyone in a position to make a $500 million deal like the one Modell got from Baltimore, and anyone with friends like Al Lerner (who helped broker the deal), was also in a position to put it to the people of Cleveland if the politicians were really forcing his hand. If the politicians were really forcing his hand, the worst part of Modell's legacy might not be what we lost when he stole the real Browns away, but what we missed out on learning about City Hall thanks to Modell's abdication and failure to use the political process to hold City leaders accountable.
And speaking of Michael White, here's a good read from Frank Kuznik at Scene on the Plain Dealer's recent "astonishing canonization" of the former Cleveland Mayor.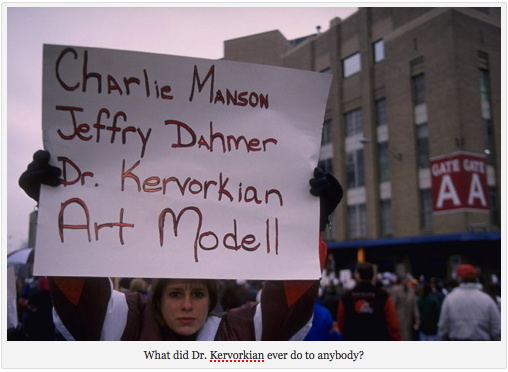 Which is all for today. Hope everyone's Thursday is off to a decent start. The Cheddar Bay open thread will be up tomorrow, so picks for tonight's college football action should be posted here. Also note that the Week 2 All Play is Eagles at Browns.
—————
RELATED: Washington Post columnist and NFL Hall of Fame selector Len Shapiro responds to Cleveland Frowns post on Art Modell's Hall of Fame credentials