Our official Season Preview for the 2012 Cleveland Browns kicks off with some Pulitzer-worthy work by Marla Ridenour in yesterday's Akron Beacon Journal on Mike Holmgren's "alarming" response to renewed questioning of his promises earlier this spring that the Browns would "make a pretty good jump" in the win column from 2011 to 2012:
"I hope so," Holmgren said of the big jump. "You know what? Any time we actually talk about the numbers and the wins and losses, I get a little squirrelly, and I don't mean to backtrack or anything like that. It's just our schedule. I think we're playing the NFC East. Our division's tough. We play a pretty good schedule. But having said that, I think we're gonna be a better football team this year."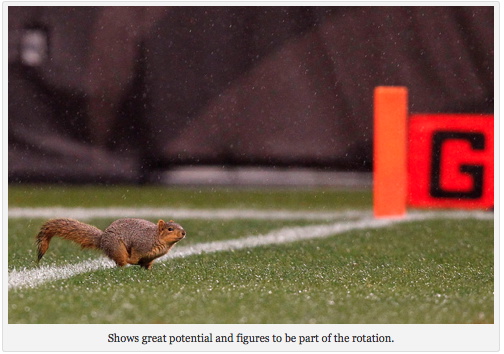 Of course the Browns have a new owner now which means that Holmgren has a real boss for the first time in more than two years, so the fact that he's just now finally getting around to recognizing that Ws and Ls aren't everything is naturally ridiculous, hilarious, and tremendously satisfying. But before we get to why it's also alarming, a brief review:
Starting with Holmgren on January 5, 2011, explaining his decision to fire Eric Mangini after a five-win season in which the Browns shocked the NFL by establishing themselves as "one of the league's toughest outs," and game-planned dominating wins over two double digit favorites, without the benefit of a Grade D NFL quarterback, or even a roster as good as the University of Alabama's:
"Unfortunately this business at times and even though it wasn't the only factor, I want to win here. We want to win here in Cleveland and we did not win enough games this year. … I think my expectations for the team and for this season were higher."
And here's Holmgren last March, after a 2011 season in which the Browns didn't just regress in every phase of the game, but were actually soul shatteringly horrible under Holmgren's hand picked successor, Pat Shurmur, nephew of Holmgren's old buddy Fritz, who was on absolutely nobody's list as a legitimate NFL head coaching candidate:
"Going from 4-12 (the 2011 record) to 6-10 isn't good enough, and that's been conveyed. I believe we're going to be a little better than that … a lot better than that."
And again in May:
"The bottom line is that everybody wants the team to do well. Everyone wants the team to do better. I expect us to take a pretty good jump this next season."
Now enter Jimmy Haslam and an anointed rookie quarterback who couldn't get in the end zone in the preseason and fumbled every time someone touched him. The regular season is here, Pat Shurmur is still the head coach, and now Holmgren wants to take back all that talk about wins and losses. This, despite that the Browns have added a remarkable seven first-and-second round draft picks since Shurmur was hired in 2011, with young building blocks like Alex Mack, Mohammed Massaquoi, Joe Haden, T.J. Ward and Shaun Lauvao having had another season to mature along with a more experienced veteran core that includes Joe Thomas, Ben Watson, Athyba Rubin, D'Qwell Jackson and Sheldon Brown.
But however it turns out, it's not that a football executive can't be forgiven for some off-season puffery. And it's not that Holmgren might not have had other reasons for firing Mangini in the first place ("philosophical differences," coaching trees, etc., ask Pat), even though the only one that he emphasized or could explain at all was that Mangini "didn't win enough" in 2010. It's just that everything that happens with these Browns and everything else that comes out of Holmgren's mouth — especially this latest revelation that now, after everything else, we're finally going to start getting squirrelly at talk about Ws and Ls –  tells us that whatever those other reasons were, they were complete horseshit.
"Alarming" is as good a description as there is for it. Kudos to Ridenour for putting her playoff tickets at risk to say as much.
And at least we're all on the same page now. It really is completely insane to base an evaluation of the progress of an NFL organization solely on Ws and Ls. So now everyone knows that if the 2012 Browns show us some signs — like if they can register a pair of blowout wins against playoff teams (including the defending Super Bowl champs), if they can take a conference finalist to overtime, and if they can beat or come within one score of all but say three of their opponents, the rest of whom end up being playoff teams with one being the AFC champ who turns out to be the only team that beats the Browns by more than ten points this season — then we'll know that they did in fact make a "pretty good jump," and that they really are a significantly better football team than they were the year before, no matter where the final record ends up. And nobody will have to be squirrelly at all about anything.
But of course, if the 2012 Browns can't show signs like this, the result will just be exactly what anyone should expect when a disinterested and impetuous born billionaire reacts to a publicity stunt by an illiterate circus clown by inviting the clown to a meeting . . .
—————
Official Cleveland Frowns 2012 Browns Season Prediction: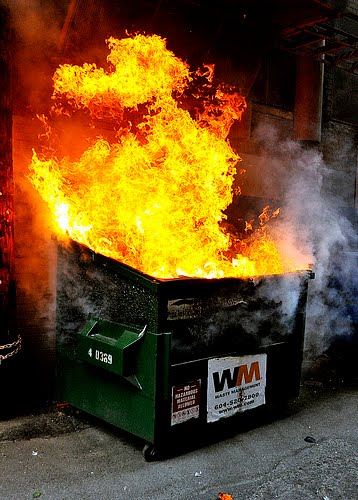 0-16.
—————
Alternative Official Cleveland Frowns 2012 Browns Season Prediction: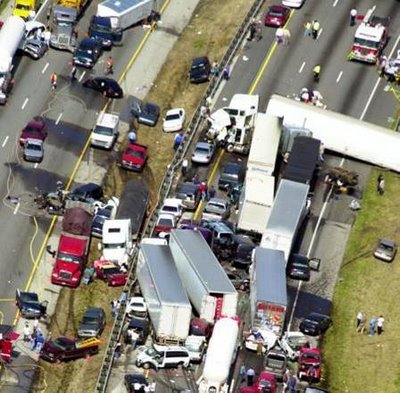 However many unwatchable backdoor wins against third string USFL-type quarterbacks it will take to put them just outside of the draft position necessary to select the player that they really need.
—————
Important Charts for 2012 Browns Season: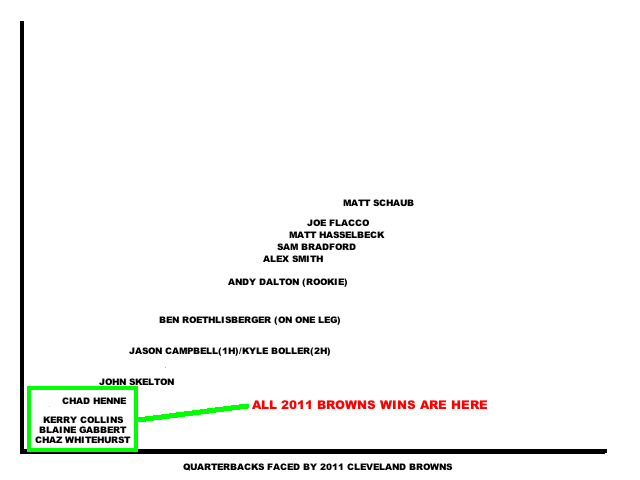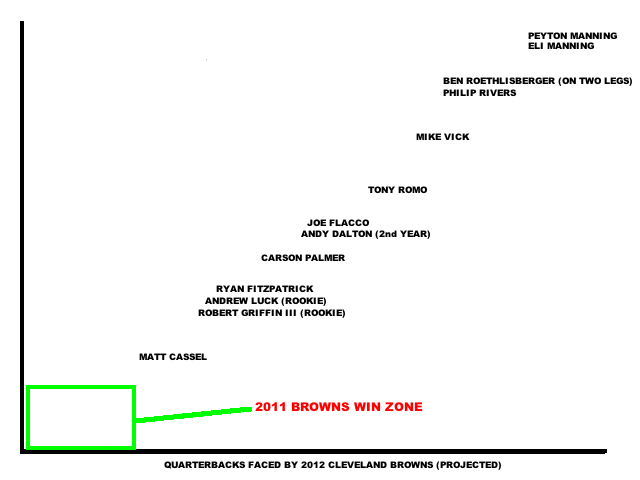 —————
Quote of the 2012 Browns Season:
"Anybody can gut a roster and replace it with rookies and first-year players. Really, anybody can do that." – Legendary Browns beat writer Tony Grossi
—————
Other season preview-type things:
Cleveland Frowns fan forecast at Kissing Suzy Kolber
"Youth, Culture and the Browns Final 53-man Roster"
"A Quick Splash of Refreshing Honesty: NFL.com Writes then Deletes, 'Browns could realistically be 0-13′"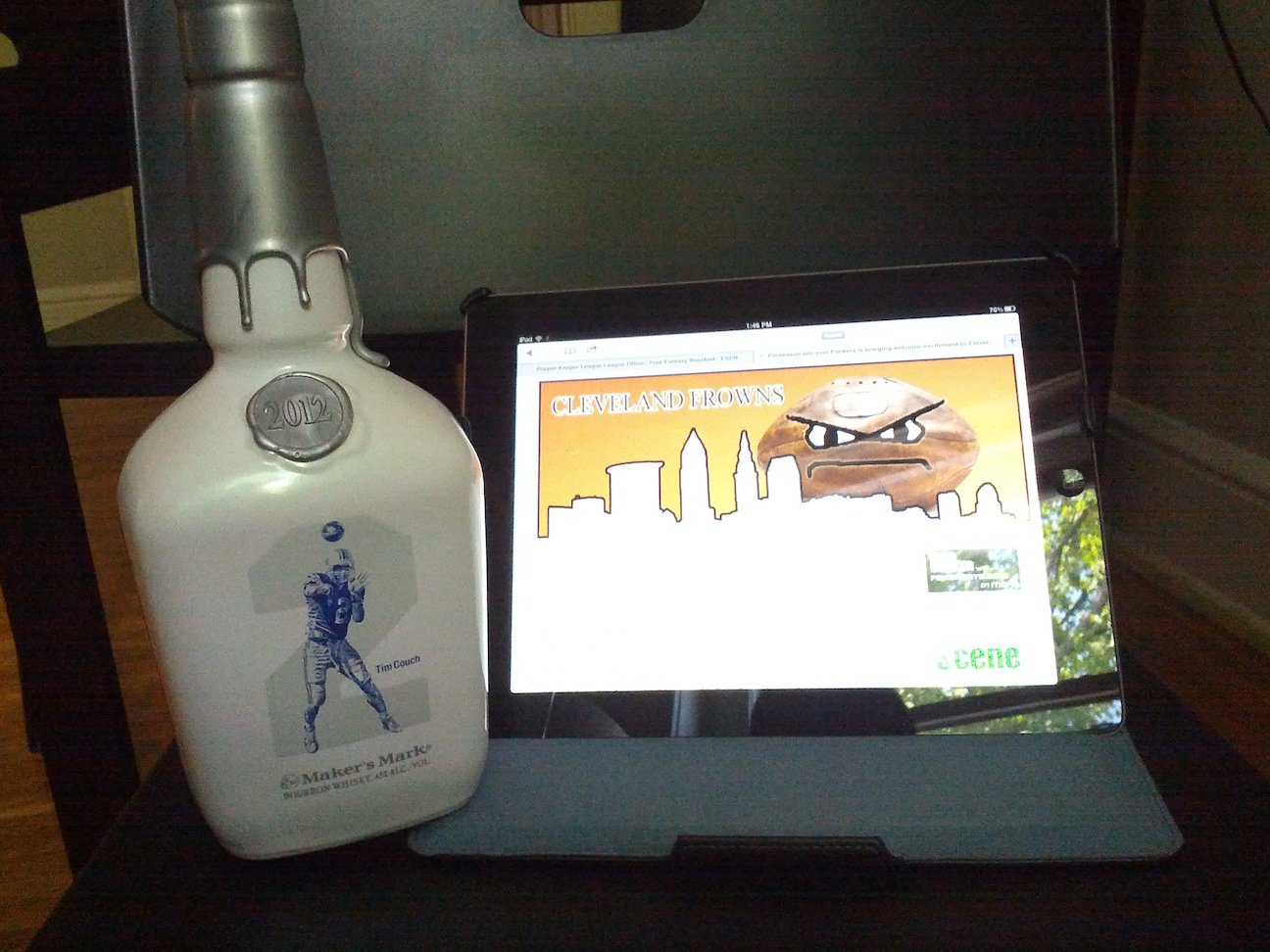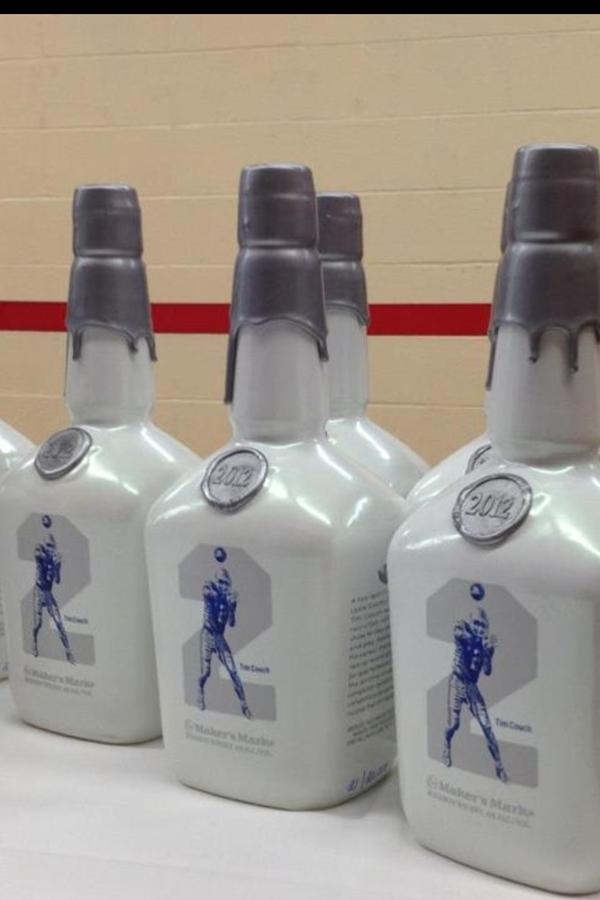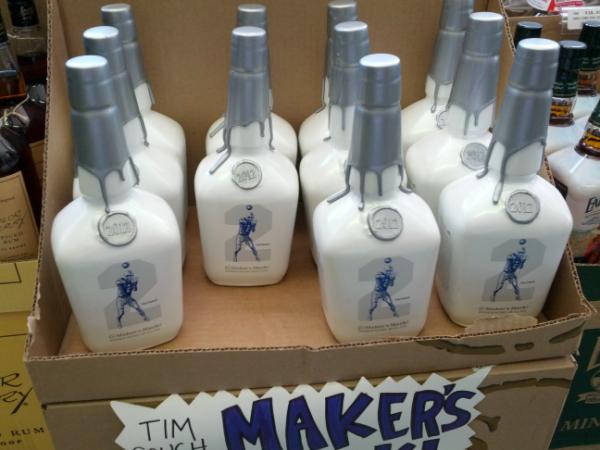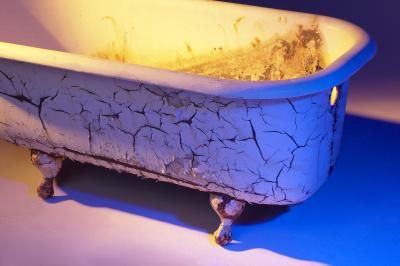 UPDATE: "Where to for Playoff Tickets? Mike Holmgren out as Browns President"