As much as you might want to think the phrase "Only in Cleveland" is overused, here comes the Browns Marketing Department and their accomplices at Ticketmaster to give you white flags to wave at the Charlie Batch-led Steelers at the Stadium on Sunday.
Don't be late (even though they should have handed these things out two months ago).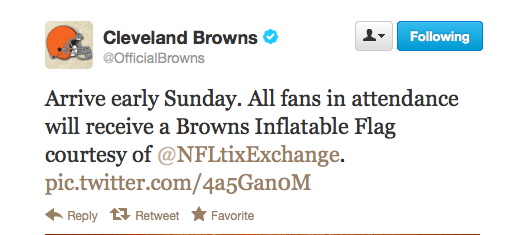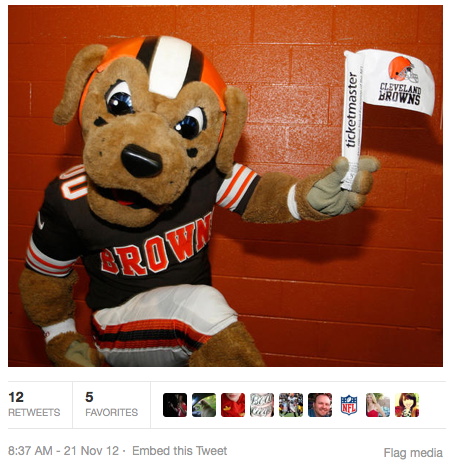 This message, as always, has been brought to you by the Curse of Chief Wahoo and Shurmurball. Happy Thanksgiving and go Cleveland freaking Browns. Woof.