Choose wisely.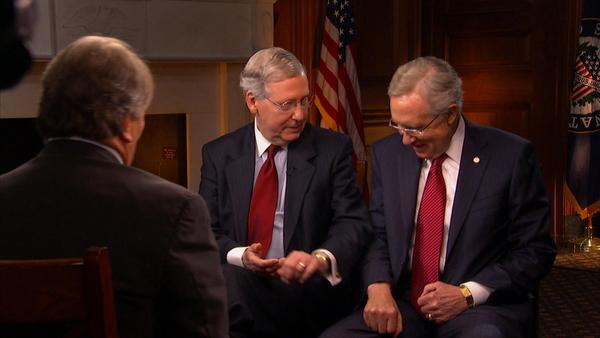 Below are some Election Day links to help:
1.  Thanks to Republican Party policy set into motion 30-years ago by Ronald Reagan and accelerated by George W. Bush, the marginal tax rate on the nation's highest earners (35%) has been cut to more than half of what it was for most of the last century (70-90+%).
2. Where this 30-year road to by-far-the-lowest top-bracket tax rates in modern history (including the reclassification of corporate dividends as taxable at a top level of only 15%) had taken us by January 2009 was here:
In 2008 alone, more than two and a half million jobs were lost—up to three-quarters of a million jobs a month. The gross domestic product was shrinking at a rate of nine per cent. Housing prices collapsed. Credit markets collapsed. The stock market collapsed—and, with it, the retirement prospects of millions. Foreclosures and evictions were ubiquitous; whole neighborhoods and towns emptied. The automobile industry appeared to be headed for bankruptcy. Banks as large as Lehman Brothers were dead, and other banks were foundering. It was a crisis of historic dimensions and global ramifications. However skillful the management in Washington, the slump was bound to last longer than any since the Great Depression.
3. Of course, it's also taken us to a U.S.A. where the middle class, instead of growing, is being destroyed and replaced on both sides by an unprecedented and growing gap between the country's richest and poorest citizens, with the latter category growing and the former shrinking to record low numbers. This divide is also growing along racial lines, with the Land of Opportunity's minorities worse off than ever compared to its white citizens.
4. So here comes Mitt Romney, who parlayed family riches into a $250 million fortune by way of the following path to business "success":
Borrow a load of cash;
Use the borrowed load of cash to buy a controlling interest in a corporation;
Use the new controlling interest in large corporation to borrow even bigger loads of cash on behalf of the corporation;
Then use the bigger loads of cash that he caused the corporation to borrow to pay himself huge dividends and management fees, and/or have corporation buy stock from him at inflated prices;
After cashing out, crash the corporation into bankruptcy court;
Find another company and do the whole thing over again.
No regular person would even assume that this is legal.
5. But here we are, where, thanks in main part to a completely dysfunctional mainstream media and the results of 30-years of Republican Party policy enacted to ensure that money influences law and politics at all levels of government as much as possible and in increasingly inscrutable ways, it's acceptable mainstream discourse to suggest that folks who resent Romney's wealth just want to "punish success." And of course, much worse, because not only is one of only two serious candidates for President one whose platform is to aggressively double down on the same policies that have made for the worst economic conditions since the Great Depression, he's one who accumulated vast wealth based on those very same policies. It's like hiring the person who took you hostage and beat you to within an inch of your life to be the one to nurse you back to health.
6. None of which is to say that conservative policy doesn't have its place at certain times; or that you didn't build at least some important part of that. But it should still be especially easy to understand why one party is the one that aggressively courts racists, homophobes, and religious lunatics; aggressively pushes the ethos that "more money" equals "better than;" aggressively bastardizes history; and aggressively ignores the threat to the planet posed by global climate change. Also the same party that wants as few people to vote as possible.
7. And of course there's also Josh Mandel.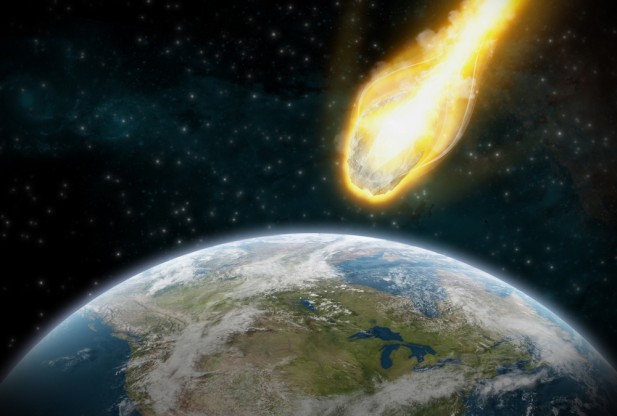 With such a small portion of the observable universe being composed of human beings, these seem like especially relevant tiebreakers. Alright, big day. Fingers crossed.