Here's Browns spokesman Neil Gulkis on the team's decision to cancel the white flag giveaway that had been planned for today's game:
"After further and careful consideration, we felt it was in the best interests of everyone involved that we not have a giveaway item at tomorrow's game. It is something that was intended to be fun for our fans and that they could rally around, and we regret that some didn't perceive it that way."
And since there's no accountability like Cleveland Browns accountability, this is also the week that Brandon Weeden follows up on a wildly inconsistent performance in Dallas by going public with complaints about how the way the team practices is "unfair" to him and his teammates. Just in time for the Steelers and the first game all season that the Browns will face a top-five defense by yards allowed.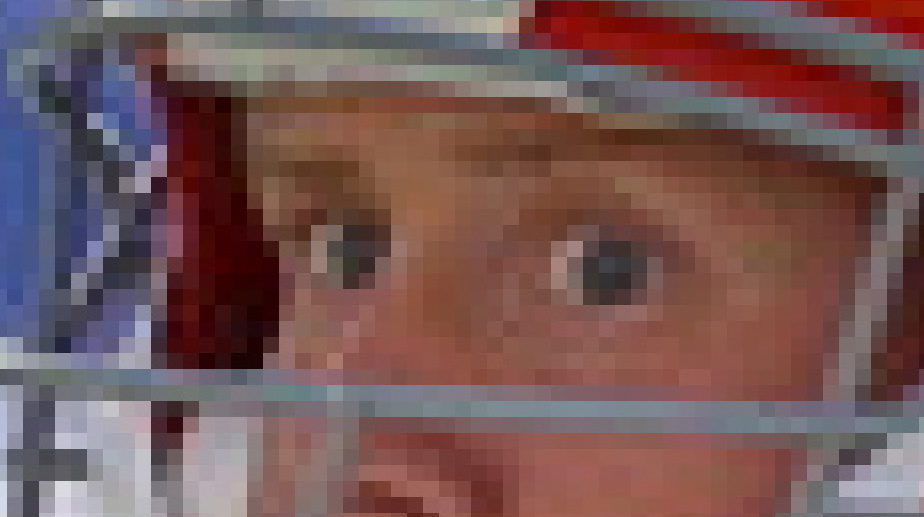 As for what else is fair, it's hard not to picture a home loss to Charlie Batch as a crown jewel of the Shurmur Era, but this is the NFL, where anything is (theoretically) possible, and Pittsburgh is only favored by 1.5 today in Vegas. So here we go. Grab your flask, say your prayers, and this is your Shurmurball open thread for Browns v. Steelers. We'll be back tomorrow as always to see about how it went.