So this is something extra fun for a Friday. Last night our old friend Craig Lyndall of Waiting for Next Year graciously hosted me on what turned out to be a 2-part WFNY podcast. This link will take you to the cast (along with a really nice writeup from Craig (except that he calls you guys "rabid fans" LOL)), and you can download it on iTunes by following this link here.
The conversation ranges from lawn darts to Kanicki's phenomenal Art Modell takedown with just the right amount Mangini talk and all kinds of compellingly awkward subject changes in between. The only regrets for now are that I didn't bring a second bottle of wine, and also that I was too shy about how right I was  about Holmgren from the beginning, but if I should have more, let me know as always, as well as about whatever else you think in the comments here and/or at the WFNY post linked above.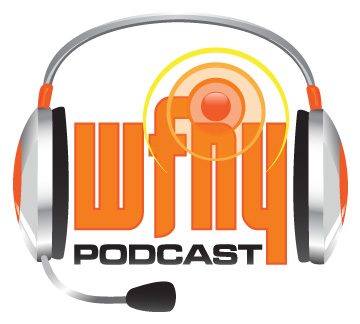 In other news, Who Dat gon' have a new favorite NFC team? Could Mangini to the Saints as defensive coordinator possibly make more sense?
And since the subject of the phenomenal Frowns community is at issue today, here's a good look back at an especially good day in the comments here (which also has important Mangini-related implications as well, as luck would have it).
Here's an excellent read from Zac Jackson, who's in Mobile, Alabama this week covering the Senior Bowl, "the latest (and probably fanciest) edition of what's undoubtedly the best of the postseason all-star games." Phil Savage is in charge this year. What could possibly go wrong?
And finally, just a reminder to please RSVP for our Super Bowl party, which is shaping up to be the real jumpoff with two Cheddar Bay finalists and no less than 6 Cheddar Bay participants already confirmed to be in attendance, along with tens of other luminaries. Frowns post with details here; facebook page here; which is all for this week here.
We'll be back Sunday for the traditionial Pro Bowl wagering post. Hope everyone's weekend gets off to a decent start in the meantime.