This year, we're bringing some symmetry to the Frowns social calendar with a Super Bowl party at Gillespies' Map Room on West 9th Street just north of St. Clair.
Of course, it probably won't be as exciting as our annual NFL draft party because there's only one Super Bowl for Browns fans. But it should still be a lot of fun: A place for you to meet and/or congregate with other members of the Frowns family to watch what's hopefully a decent football game, and also to tut-tut at America's rapidly declining consumerist culture, get free group therapy on the implications of your Senior Bowl wager, and gawk at yet another Cheddar Bay photo finish among whatever else. Plus, of course, the squares. And no matter what, if Ray Lewis ends up on a podium in an Art Modell shirt thanking god for causing a fumble to bounce a certain way to make the Ravens world champs, you will not want to be alone.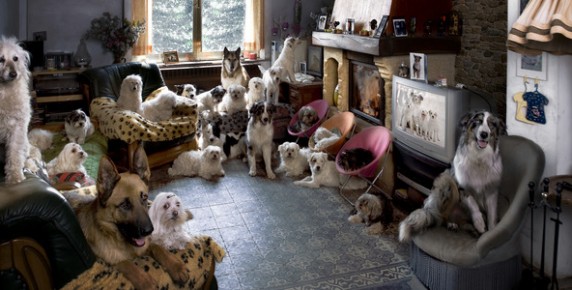 There will be freshly baked Cheddar Bay biscuits there, too, and hopefully we'll be crowning our newest champion live from the Map Room. You can also expect the same hospitality we always get from Regi and the folks at Map, as well as the folks from Jim Beam, which means we probably won't run out of award winning pizza or subsidized bourbon to go with the specially priced domestic draft beer. All this, and the event will be kid friendly as well, assuming you don't try to sneak any little Jets fans in. Which is to say we'll have the Map basement party room to ourselves, that anyone who threatens the kid friendliness of the environment will be ejected by the Executive Committee, and also that we're not worried about it given the crowd that official Frowns functions tend to draw. Which this time will include at least four confirmed Cheddar Bay entrants, including at least one finalist.
Will the other finalists tempt the fates by failing to show? Will you?
The game kicks off at 6:30. We'll be at Map Room no later than 5:15. That should cover the details, but please let us know if you have any questions or concerns in the comments here and we'll hope to see you there.
—————
A facebook page for the event is here.