America and the very concept of civilization do too, of course, which is something we touched on Monday before Kanicki burned the rest of Art Modell's "case" for induction to the ground. But it really can't be overstated.
Some folks are calling this a non-issue, saying that Modell will never get in, and that any current controversy over whether he will is just media-manufactured low-hanging fruit. But isn't that precisely the problem? Who here doesn't wish it was possible to overestimate the myopia of the billionaire boys club that's NFL ownership, or that of their besotted acolytes in the press who can't stop tripping over themselves to ingratiate themselves to these overlords (or just to get themselves on TV).
To put it another way, MEDIA-MANUFACTURED LOW-HANGING FRUIT IS EXACTLY WHAT A MODELL HOF INDUCTION WOULD BE AND NOBODY IN TODAY'S AMERICA IS IN A POSITION TO TAKE THIS PROSPECT REMOTELY LIGHTLY. Certainly not here, anyway.
So here's a much better storyline that is in no way difficult to grasp:
Defenders of civilization's basic precepts build a giant catapult and use it to shoot Art Modell's Hall of Fame candidacy straight into the sun. Fine to do it while acknowledging that Modell might otherwise have been the greatest guy in the world (he surely was not), and also acknowledging that completely regardless of the rest of his HOF credentials (or lack thereof), nobody gets to be in the Pro Football Hall of Fame if they relocate and displace (dislocate) an NFL franchise (let alone one of history's most beloved NFL franchises) with no excuse and no apparent reason but personal self interest.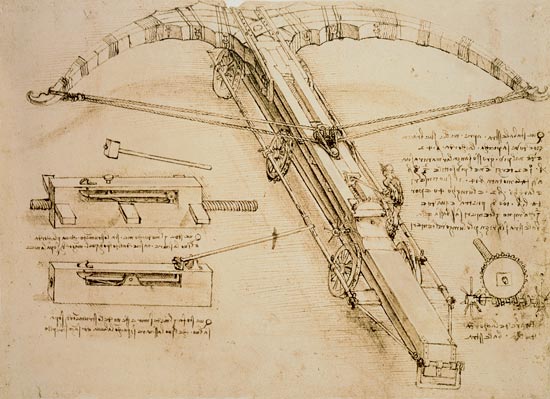 Which is where Tony Grossi comes in, because the legendary Browns beat writer will be Cleveland's only man in the room next Saturday, February 2, when the Hall of Fame Selection Committee convenes to deliberate and vote on this year's class of finalists, of which Modell is a member.
We know that back in 2004, when Modell's candidacy reportedly, "had its best chance – while Art still owned the Ravens and was fresh off of the Super Bowl XXXV victory," it was, according to Baltimore radio personality and Modell HOF advocate Nestor Aparicio, "shot down in a legendary way." This was by Grossi himself, who "gave an impassioned speech about how what Modell did to his hometown should forever forbid his enshrinement to Canton."
Grossi did it once and he can and damn well must do it again, with all of Cleveland and civilization rallying behind him.
He's been quiet since his "#ArtIn or #ArtOut?" column of Monday, but hopefully by early next week he'll publish a statement on why #ArtOut is the only conceivable answer here; a pre-release of at least part of the statement that he'll deliver to his fellow Hall of Fame selectors next Saturday, and one that Cleveland and civilization can then take viral via Twitter, the Keep Art Modell Out of the Hall of Fame facebook page or whatever else.
Art Out today, treason and plot. Art Out forever, never forgot.
Best wishes for whatevermore brilliance Grossi can come up with.