The 2013 NFL season is right around the corner, and in honour of that I've mustered up every bit of enthusiasm I have for Jimmy Haslam's "Cleveland" Browns to write a 2013 season forecast for Kissing Suzy Kolber. Click here to go there to read it and get pumped.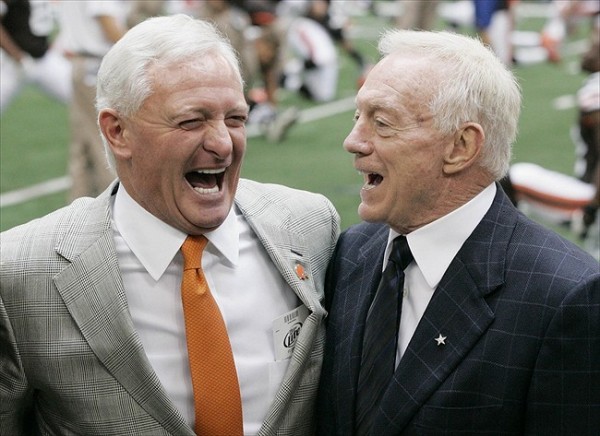 Additionally, here's a look back at last season's preview so you can see how 100% accurate it was. And finally, please note that the Cheddar Bay Reality Football picking contest will be held this season and will be open to everyone per usual, so stay tuned for announcements about that, probably next week.
Hope that everyone continues to have a great summer.