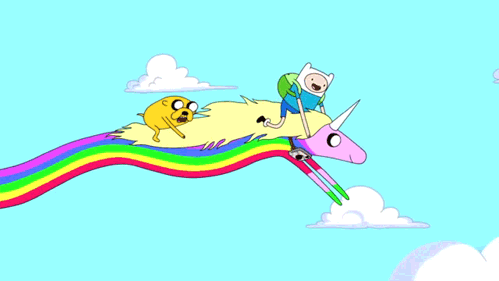 I'd like to see some updated odds on who will win the AFC North. With a full quarter of the season in the books, the Browns' front seven – which played yesterday without Jabaal Sheard, Billy Winn and Quinton Groves in a complete shutdown of a loaded Bengals offense – has established itself as the most dominant unit in the division on either side of the ball, and looks more every week like the kind of group that can keep the team in any game assuming continued All Pro output from Joe Haden and replacement-level contributions from everyone else.
It's impossible to think the Browns wouldn't have beaten the Ravens in Week 2 had Brian Hoyer and Josh Gordon played. In the next two weeks the Ravens have to play at Miami then host the Packers, while the Browns play two very winnable home games against the Bills and Lions. If Cleveland is sitting at 4-2 two weeks from today, they'll be touchdown-plus favorites to beat the Steelers and the Jaguars at home, and will be expected to win in New York against the Jets and at Pittsburgh as well. Beat Baltimore at home then the Bengals in Cincy after the bye week and that would be 10 wins. Split those two and it's 9 wins, in a season where that could be enough to win the Division. And getting at least one or two at Green Bay, at Kansas City, at New England, and at home against the Bears is well in play.  
As long as everyone remembers where the ceiling is on all the fun, there's nothing wrong with some excitement over playoff baseball and talk of a legitimate AFC North contender. It's a breath of fresh air to say the least, and a national spotlight on Chief Wahoo can only help things. Also, LeBron opens training camp with the Cavaliers almost exactly one year from today. Go Cleveland sports.