Born is the King of Israel.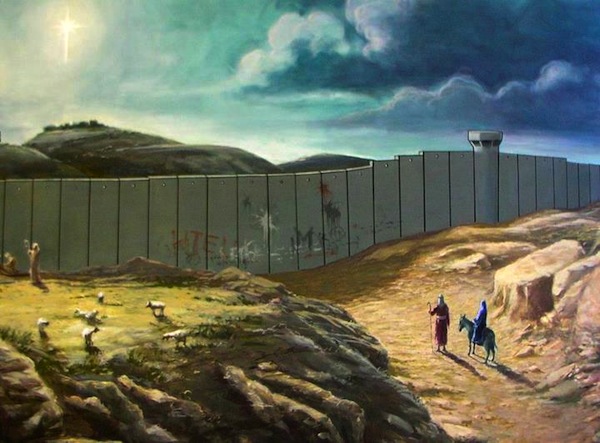 This holiday season, our blessings include two excellent pieces of journalism about Cleveland's pro sports teams.
First, here's an article by Douglas Jamiel at Truthout examining Cleveland Cavaliers owner Dan Gilbert's role in the devastation of America's economy.
And here's one by Dahr Jamail at The Nation about Cleveland Browns owner Jimmy Haslam, who wants to drill every last molecule of greenhouse gas out from under the Cumberland Forest and wherever else.
In his piece about Haslam, Jamail quotes or references a number of scientists from the world's leading research institutions about the impact of the "vast quantities" of fossil fuels "that continue to enter the atmosphere in record amounts, yearly."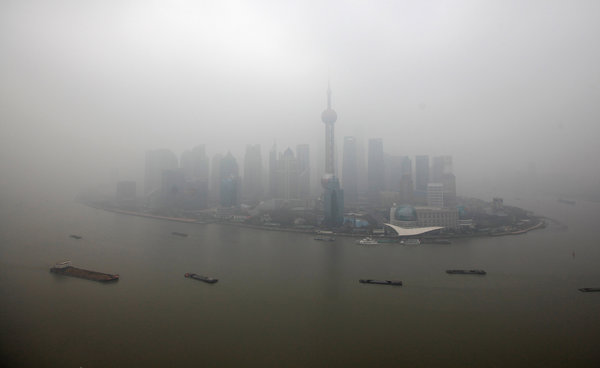 This includes Professor Peter Wadhams of Cambridge University, who's been measuring Arctic Ice for forty years. According to Wadhams, "The fall-off in ice volume is so fast it is going to bring us to zero very quickly," and he estimates "'with 95% confidence' that the Arctic will have completely ice-free summers by 2018. (US Navy researchers have predicted an ice-free Arctic even earlier—by 2016.)"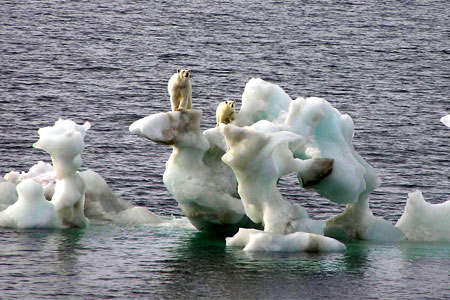 British scientist John Nissen, a colleague of Wadham's on the Arctic Methane Emergency Group "suggests that if the summer sea ice loss passes 'the point of no return,' and 'catastrophic Arctic methane feedbacks' kick in, we'll be in an 'instant planetary emergency.'"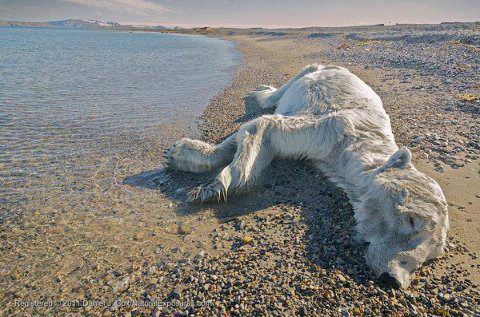 Others point to evidence showing that we've already reached an emergency state, with earth's climate "experiencing change 200 to 300 times faster than any of the previous major extinction events," and the planet "in the midst of what scientists consider the sixth mass extinction in planetary history, with between 150 and 200 species going extinct daily, a pace 1,000 times greater than the 'natural' or 'background' extinction rate."
The current extinction event "may already be comparable to, or even exceed, both the speed and intensity of the Permian mass extinction ['the Great Dying']," according to Jamail. "The difference being that ours is human-caused, isn't going to take 80,000 years, has so far lasted just a few centuries and is now gaining speed in a non-linear fashion."
"Everything is worse and we're still doing the same things," says Canadian Wildlife Service biologist Neil Dawe. "Because ecosystems are so resilient, they don't exact immediate punishment on the stupid."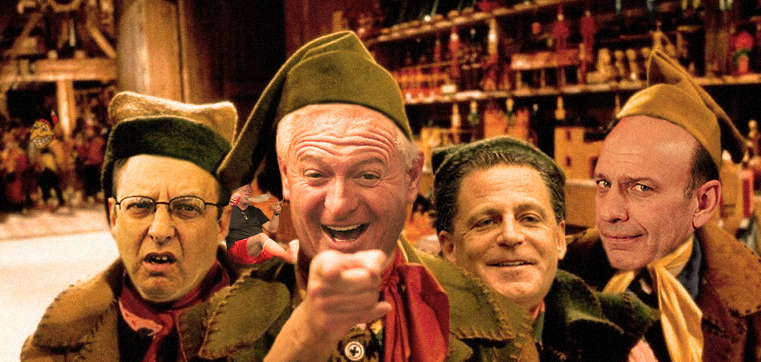 Or do they? Consider the ecosystem of Cleveland, Ohio and the punishment inflicted on fans of its sports teams over the last fifty years during the longest championship drought by far of any city with teams in at least three of America's major professional leagues. Of course, Cleveland is located on the banks of the world's largest source of fresh water, and has been scientifically measured to be the U.S. city that's most impervious to climate change. So one might easily conclude that it's the very height of stupidity for Clevelanders to be as fixated as we are on the short term fortunes of these sports teams when there's as much work as there is to be done to establish Cleveland in its natural role as the global capital of a real post-Industrial era, in which the fatal effects of climate change will be reversed and life as we know it will be saved. This probably goes at least double for a city where the river so famously caught fire, and whose Major League Baseball franchise so baldly mocks the genocide of indigenous people who actually did live in harmony with nature. But in any event, it should be clear enough that Cleveland's ecosystem has in fact exacted punishment most exquisite on stupidity most profound, and continues to. One might also fairly suspect that we're not just talking about the local ecosystem, but that the entire planetary ecosystem has converged on its last hope, Cleveland, in the spectacular failure of the Browns, Indians, and Cavaliers, sustained over half a century and counting.
God hates Cleveland? It's hard to think of anything that could be further from the truth. While we're counting our blessings this holiday season, this particular one should of course be at the top of the list.
Best wishes to everyone in the new year.