"Extraordinary people survive under the most terrible circumstances and they become more extraordinary because of it." ― Robertson Davies
—————
Exactly two years and two days ago, 50 or so Cleveland football fans gathered from far and wide in the basement of Gillespie's Map Room on West 9th Street for the annual highlight of the local sports calendar, the NFL Draft. Here they witnessed the Browns use the 3rd and 22nd overall picks of the 2012 Draft on Trent Richardson and Brandon Weeden, respectively.
A short two years, one new owner, two new GMs, two new head coaches, 2,200+ daiquiries, 9 wins, 23 losses and one FBI raid later, and Richardson is the Colts' fourth-string running back while Weeden will probably be beaten out by Jon Kitna for a roster spot in Dallas.
Still, a bunch of the very same Cleveland football fans will be back at Map Room in less than two weeks, on Thursday May 8, just like they were in 2012, 2011, and 2013, this time for the Fourth Annual Cleveland Frowns NFL Draft Party. Here, they will drink; they will eat; they will laugh; they will look each other in the face and say, "We're still here. What else can they do to us?" And more.
A price can't be put on relationships like this.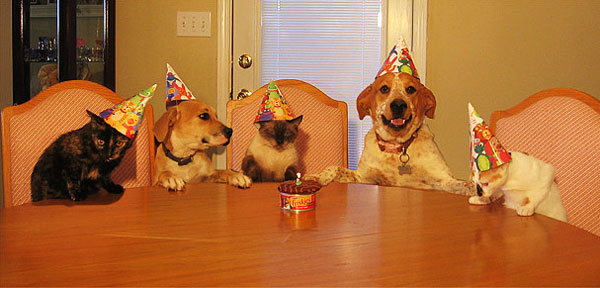 As for other details, the arrangements will pretty much be the same as always.
The party will start at 6PM and will last through the Draft's first round on Thursday night. Jim Beam is sponsoring again, which means Beam-brand drink specials and a round or so of free shots. Domestic drafts will be on special as well, and there will be some free appetizers and award-winning pizza as well as appetizers and award-winning pizza available for purchase. Three years and counting and nobody has ever gone broke at this party or left hungry or thirsty.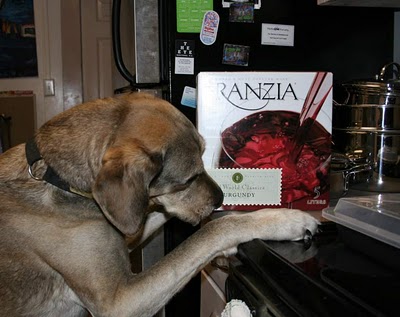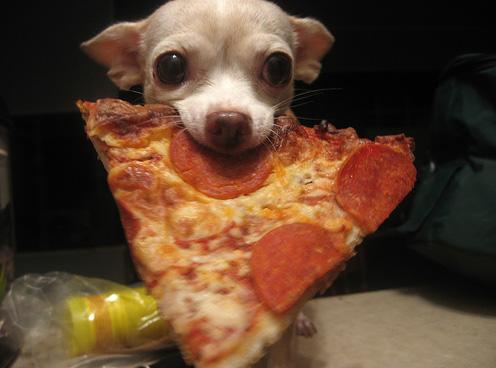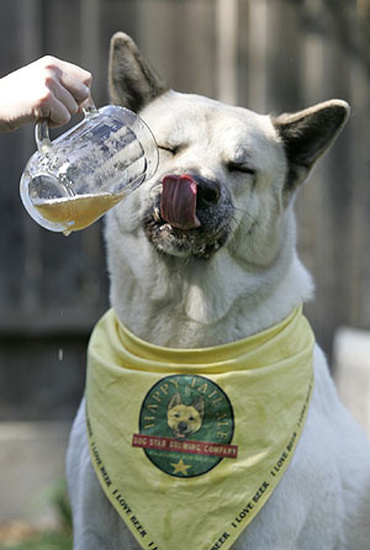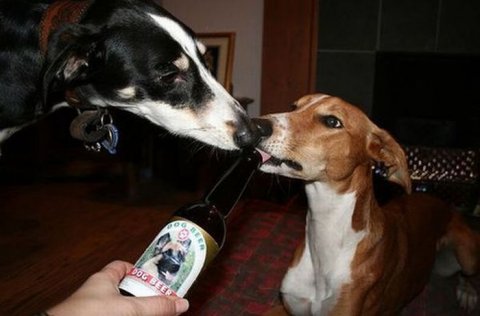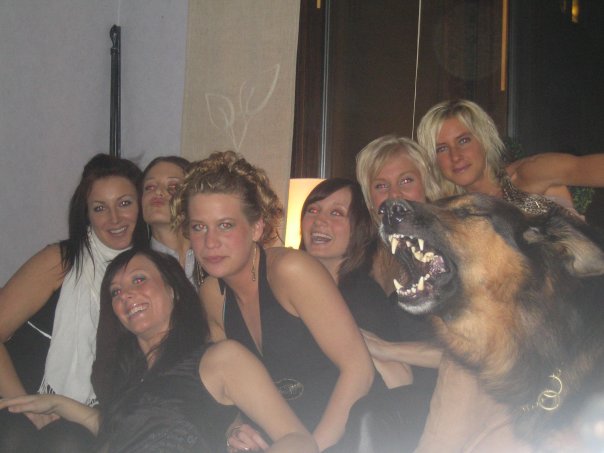 Some of our friends from Waiting for Next Year will be there, as well as most of the other usual suspects and most of Cleveland's sexiest singles. There will be door prizes, there will be a fully equipped DeChiefing station, there will be live-tweeting, there will (probably) be a Mangenius Interrupted live read, and best of all, we'll (probably) do the same damn thing next year no matter what happens between now and next May.
Johnny Football will save us for sure. Who can even wait?
A facebook page for the event is here and make sure also to check back on Wednesday May 7 for Matt Borcas's comprehensive 2014 Draft preview that will run exclusively at this website, where, in the meantime, we will resume your regularly scheduled programming in support of basic fairness and transparency with respect to the use of public funds.
Vote No on Issue 7 on Tuesday May 6 and RSVP Yes for the Cleveland Frowns Draft Party on Thursday May 8. Thank you.