If we've learned anything in the days since LeBron James announced that he'll return to his native Northeast Ohio to play again for the Cleveland Cavaliers, it's that the reports of locals burning his jersey had been greatly exaggerated.
Not only did the majority of Cavs fans never burn their gear, they didn't throw it out or hand it off to Goodwill, either. Hell, even Dan Gilbert and his family hung on to their LeBron gear, per the Cavs' owner's (possibly apocryphal) tweet: "My 8-year-old: 'Daddy, does this mean I can finally wear my Lebron jersey, again?'…Yes it does, son. Yes it does!"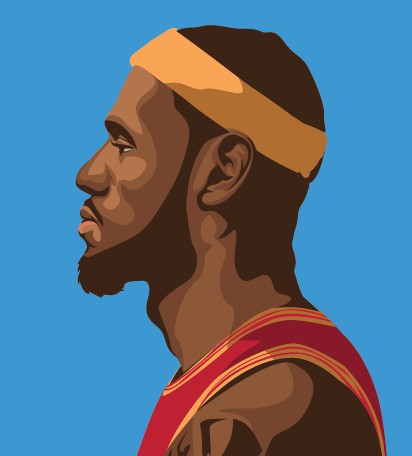 No, those jerseys at Gilbert's house and others were tucked safely in closets and basements, tacit reminders of the hope Northeast Ohioans held that LeBron might one day come home and they'd wear them again.
Last Friday night, they did.