The rapid rise of the self-storage industry in the U.S. is a mainly dire phenomenon; a function of unchecked consumerism, consumption and inequality. While a growing number of Americans suffer in increasingly worse economic conditions, those on the other side of the divide continue to accumulate more stuff than they know what to do with. What doesn't get dumped in the oceans is now tossed into storage units, basically, blighting the landscape with giant rectangular eyesores "that bring—comparative to their size and infrastructural requirements—few jobs or sales-tax benefits."
For a resourceful group of teenagers from Mentor, Ohio in 2011, though, the rapid rise of the self-storage industry in America was something different. For these teens, it was an opportunity – an opportunity to furnish one of the units at Uncle Bob's Self Storage on East Avenue near the intersection of Routes 2 and 615 as a mini-clubhouse where they could hang out and do whatever free from the prying eyes of parents, law enforcement and other potentially meddlesome adults. To provide some background, here's a photo of a related but worse-fated unit from this Mentor Patch report about underage drinking arrests at the same site from December 2011.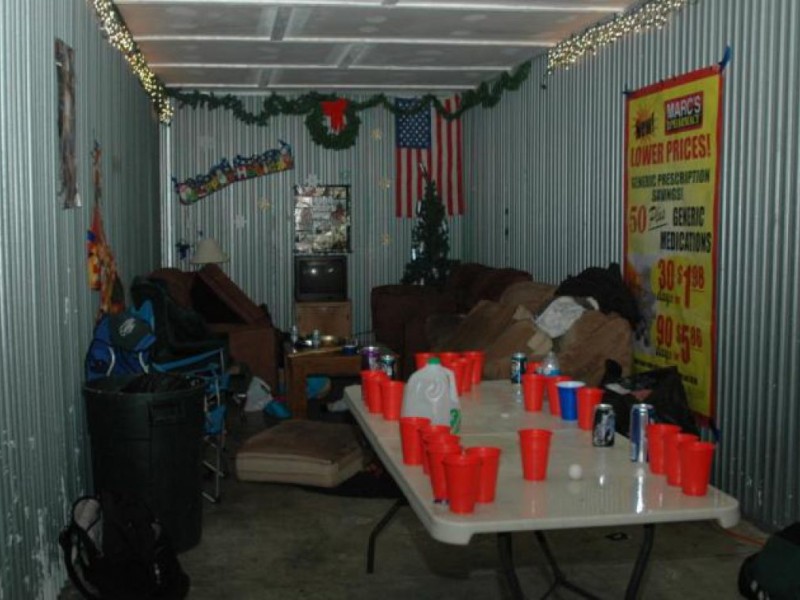 As for the Mentor teens who started this local trend, it wasn't long before they realized that they had something special at their disposal. Some of them being football fans who would attend Ohio State University the next fall, they got the idea to use Twitter to invite members of the acclaimed 2010-11 Glenville High football team, including current Buckeyes quarterback Cardale Jones and Indiana University receiver Shane Wynn, to attend a party at the unit.
After having received enough tweets from the Mentor group, Cardale, Wynn and Co. did what probably a lot of hardy teenagers would do if presented an opportunity to party at a storage unit free from the prying eyes of parents, law enforcement and other potentially meddlesome adults. They showed up with two cars full of friends.
According to a source who was there, a good time was had by all, including Cardale, pictured below at the storage unit with one of the group from Mentor.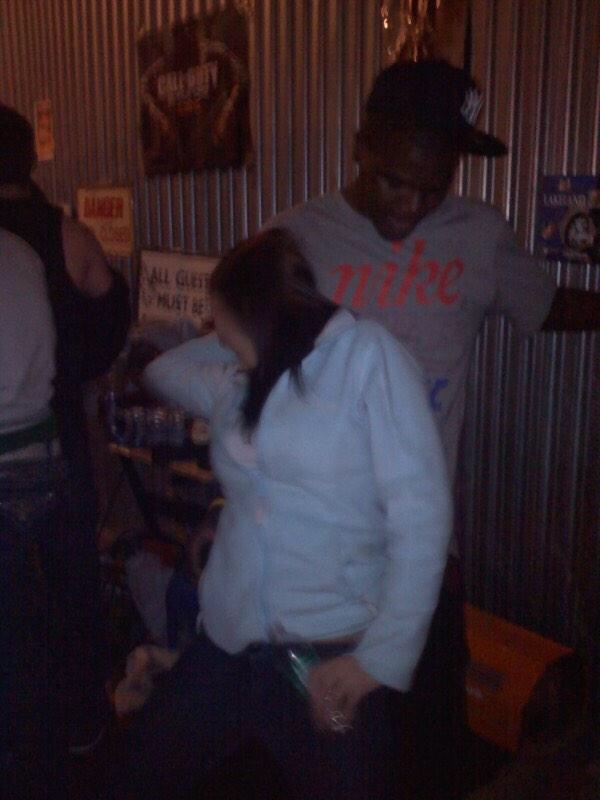 When the party ended, the attendees made plans to meet again soon, but the very next week police broke up a separate gathering at the storage unit, and while no arrests were made on that night, the fun at Uncle Bob's was effectively over. Another group of Mentor teens pressed their luck with a similar set-up in the following school year as referenced above, leading to a few arrests, the referenced Mentor Patch report and the end of an era.
Which is too bad, at least in a way. Given the demographics of Ohio high schools generally (according to the Ohio Department of Education, only seven of the 611 school districts in the state have a black population that's between 40 and 60 percent) and Glenville (97.4% black) and Mentor (96.3% white) demographics specifically, it was a rare blend that was achieved in 2011 at Uncle Bob's. Putting aside the potential danger presented by unsupervised teens and storage units, there's a lot to be said for the kind of barrier-breaking that went down there. And for how much technology can serve to isolate people it's good to be reminded about what a unifier it can be as well.
Of course, high schools in Ohio are hardly if at all more segregated than high schools everywhere else in the U.S. As things are today, it's probably too easy to forget that Ohio and especially Cleveland have a history of desegregation that's as great as any place's: The first college in America to admit blacks and women to school with white men, the first major U.S. city to elect a black mayor, the Underground Railroad's most-traveled tracks underfoot.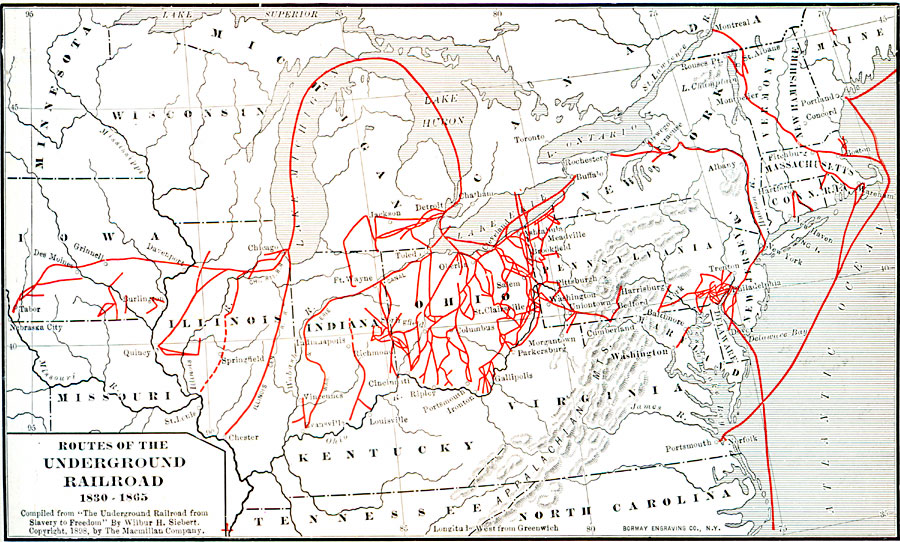 How the story of Cardale Jones and America's Greatest Storage Unit fits into this illustrious tradition remains to be seen, of course. But after Cardale's show-stopping dominance in leading the Buckeyes to the championship of history's first big time college football playoff under most unlikely and trying circumstances, it's especially nice to think it fits at least somewhere.
Hooray for firm friendships of all kinds, the 2014 national champs, and Ohio, a place where uniquely good things can get done from time to time.