There sure is a lot to love about this Cleveland Indians team, and to see them make the World Series in the same year that LeBron's Cavaliers broke Cleveland's epic 52-year championship drought is really something. But until Northeast Ohioans can manage to demand that their billionaire sports-owners not employ open and casual racism with their sports logos and team names, the Curse of Chief Wahoo gives me more to believe in than these guys who get paid millions to play baseball with "Cleveland" on their shirts, most if not all of whom will leave Cleveland the first chance they get.
Many of my relatives, friends, and countless other good people would of course be overjoyed if the Indians could manage to break the Curse, and that would be great. But if the Curse of Wahoo beats the Indians again, it would be another strike against open and casual racism with sports logos and another win for the most righteous curse in sports, and that would be great, too.
In the meantime, folks should remember that a sports curse isn't really any good unless it lets you get heartbreakingly close every once in awhile.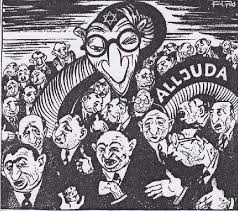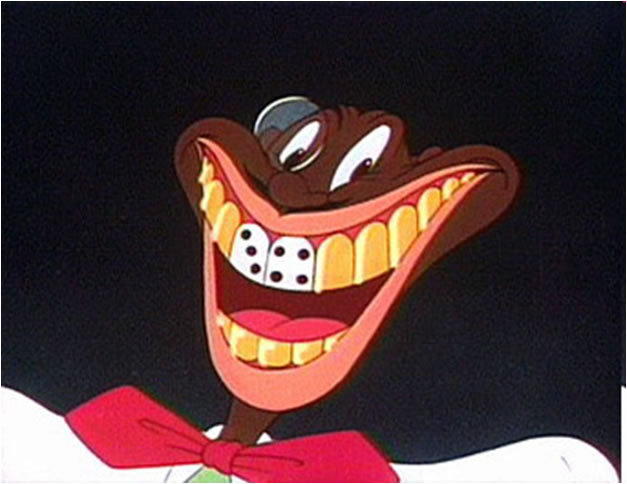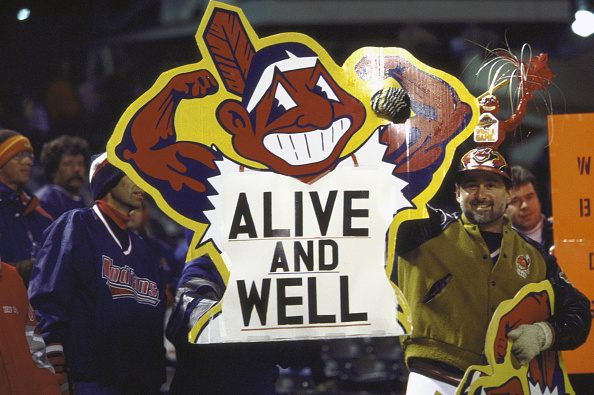 Go Cleveland, and go kindness and basic decency toward all people of all races. It is a real damn shame that the Dolan family makes Cleveland baseball fans choose between the two.