This year's draft party planning has been somewhat complicated by the fact that my wife is pregnant with our son, who's technically due to arrive on April 28. But at this point my wife is confident that he'll be here at least a week earlier than that, and regardless, our family prefers to abide by the wise words of Jim Brown, as borrowed from and returned to Mike Holmgren in 2010: "One monkey don't stop the show."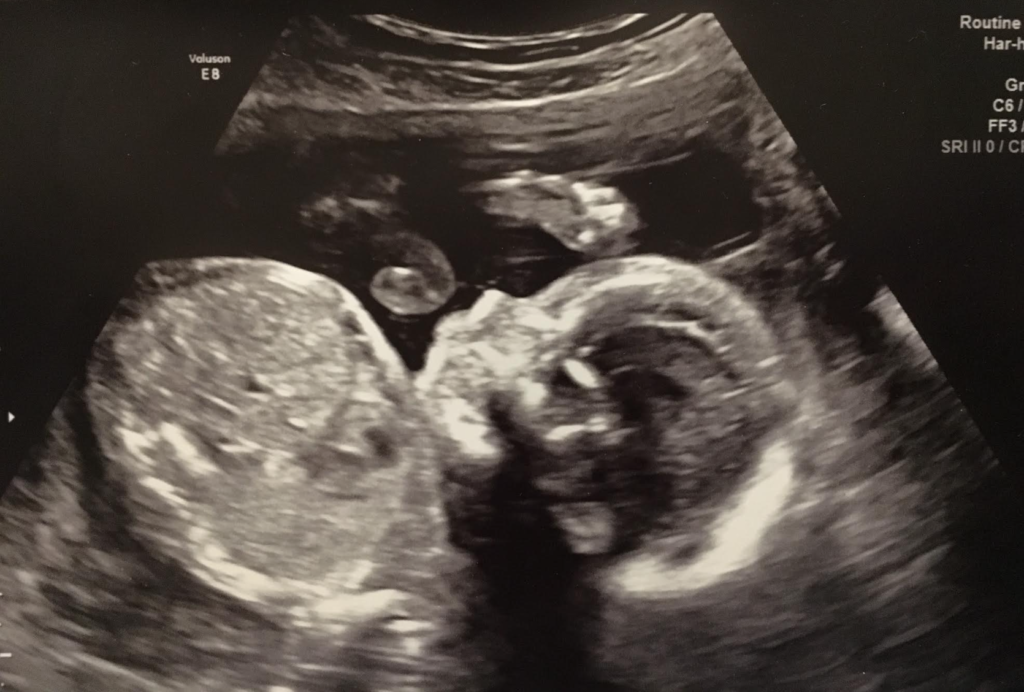 Also, in case this kid defies predictions and arrives on or about the 27th, a committee of perennial draft-party attendees has promised to handle hosting duties in my absence. Anyway, my wife says it won't be an issue and she's never wrong, but even if she turns out to be in this case (I'll keep you posted in the comments here), it will be seven years and counting that the Map Room basement won't be empty on draft night.
(UPDATE: My wife's streak of never having been wrong continues: Gregory McQuown Pattakos was born on April 18 at 1:06 PM. He and Mom are doing great.)
You can review details at last year's draft party post here, or just show up at the Map Room basement (1281 West 9th St., just north of Saint Clair in the Warehouse District) anytime between 6PM and the end of the first round to enjoy—along with offerings from Map Room's bar and kitchen—conversation about Cleveland, Browns, and things with some of your hardiest and most understanding friends.
Hope to see you there.