"Extraordinary people survive under the most terrible circumstances and they become more extraordinary because of it." ― Robertson Davies
—————
It would be understandable if people were thinking that there wouldn't be a draft party this year. As the years pass, it keeps getting harder to see the NFL as anything other than the worst kind of brand exploitation, and this would be true even if the Browns could manage to show up as something other than a historic league-laughingstock. And even if one manages to look past the larger concerns, after the way last season went, and with Haslam's newest strategy of throwing money at a bunch of Ivy-degreed technocrats who've stripped the roster down to expansion-era levels just in time to give the new quarterback a lifetime of Tim Couch PTSD-shakes, there still isn't be a whole lot new to feel, think, or say about the orange helmets.
But as spectacularly as the Browns have failed to reach their potential as a community asset, football is still fun and the orange helmets still offer as much of a collective experience and memory as anything else. At least in this corner of the internet. Which itself is worth celebrating, not least because the lessons of Vanilla Sky and The Whore of Akron won't soon be lost on us. Of course, if it weren't for terrible things, there could never be anything great. And a hometown NFL franchise that's an endless void of disappointment and despair is also a fine reminder that the possibilities for draft parties and everything else are theoretically limitless. Not to mention that this could be our last chance to get together in Cleveland as we know it what with the looming existential threat posed by this summer's RNC.
So let's party like Jim Pyne in 1999.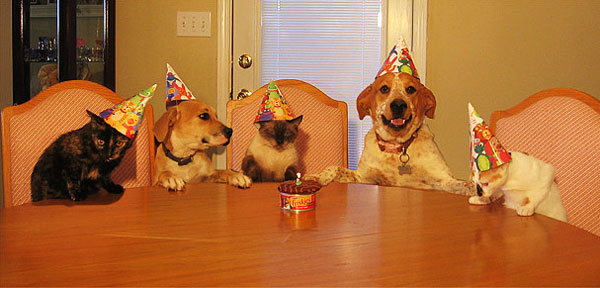 The location, as always, is the basement of Gillespie's Map Room (1281 West 9th St., just north of Saint Clair in the Warehouse District). The party will start at 6PM and will [click to continue…]
{ 11 comments }