The following was written by Cleveland sports fan, paralegal, and playwright Andrew Scheid, a Northeast Ohio native currently living in Chicago.
—————
During the final minutes of last month's World Cup match between the US and Belgium, I joined an army of bodies crammed into a tiny gelato shop near my office in downtown Chicago to watch the end of the game. Naturally, every set of eyes in the café was locked on the screen. Individuals who previously failed to utter a word to each other during regular encounters in elevators and hallways were laughing and sharing stories, instantly united by the national team playing on a global stage. But of course, not everything on the ground in Brazil was fun and games, with FIFA's corporate machine having ushered in policies of massive housing displacement and police brutality in the name of the soccer tournament, along with the allocation of billions in public funds for stadiums with severely limited use.
Days later, the announcement of LeBron James' return to Cleveland offered another reminder of the unparalleled capacity of sports to unite strangers into a community, as well as the danger created by corporate exploitation of this unifying power. Naturally, the basketball superstar's decision brought out a collective euphoria in Northeast Ohio residents, with massive crowds gathered in downtown Cleveland to celebrate the prospect that the Northeast Ohio native would return home to lead the nation's longest and most suffering sports town to a long-awaited championship. Yet after 4 years of petulance and poor planning," for reasons apparent to no one, the biggest financial beneficiary of James' return is the Sultan of Subprime himself, Dan Gilbert.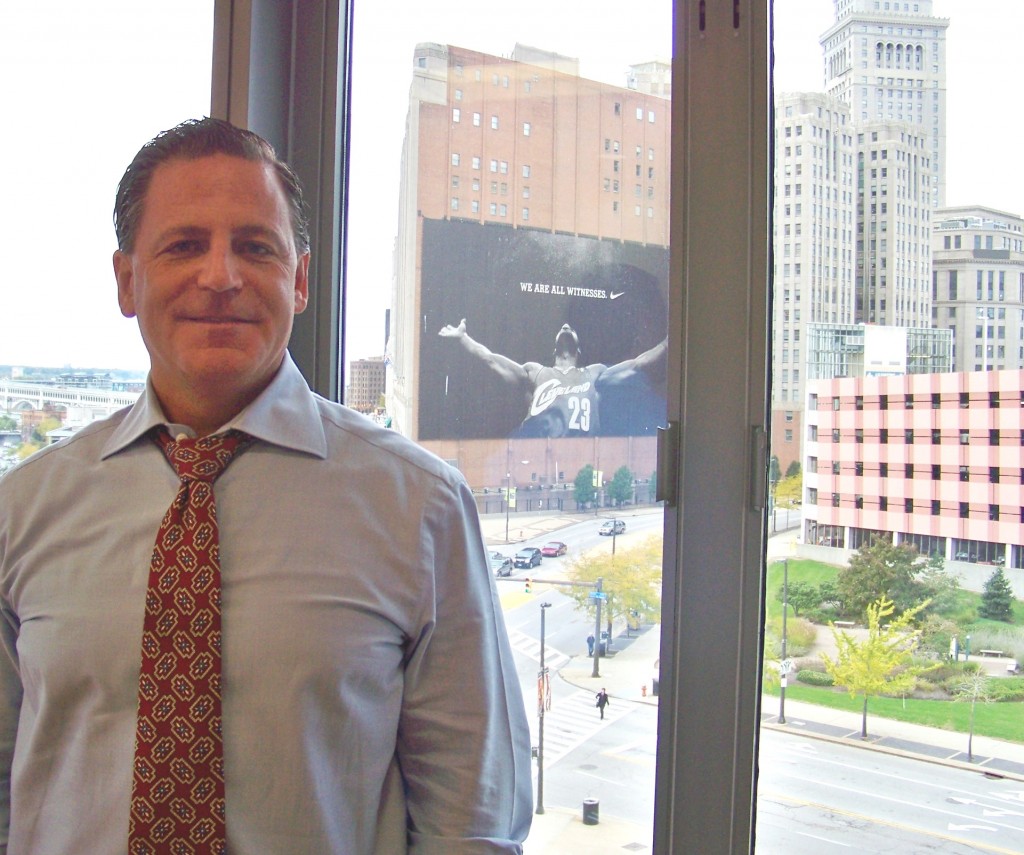 Gilbert, of course, has already gotten plenty of leverage out of James' talent, especially … Click here to continue reading at Belt Magazine …
{ 0 comments }